Past Events
These are some remarkable events concerning Taler.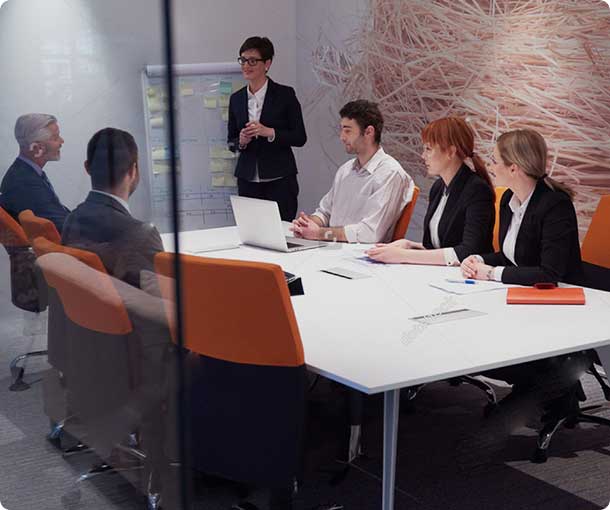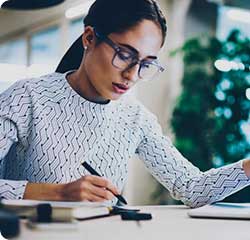 September 16, 2020
The GNU Taler payment system was launched at the Bern University of Applied Sciences in the presence of a representative of the Swiss National Bank.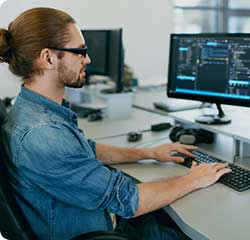 July 7, 2020
Code Blau, Berlin based independent security auditor, examined the Exchange code of Taler.